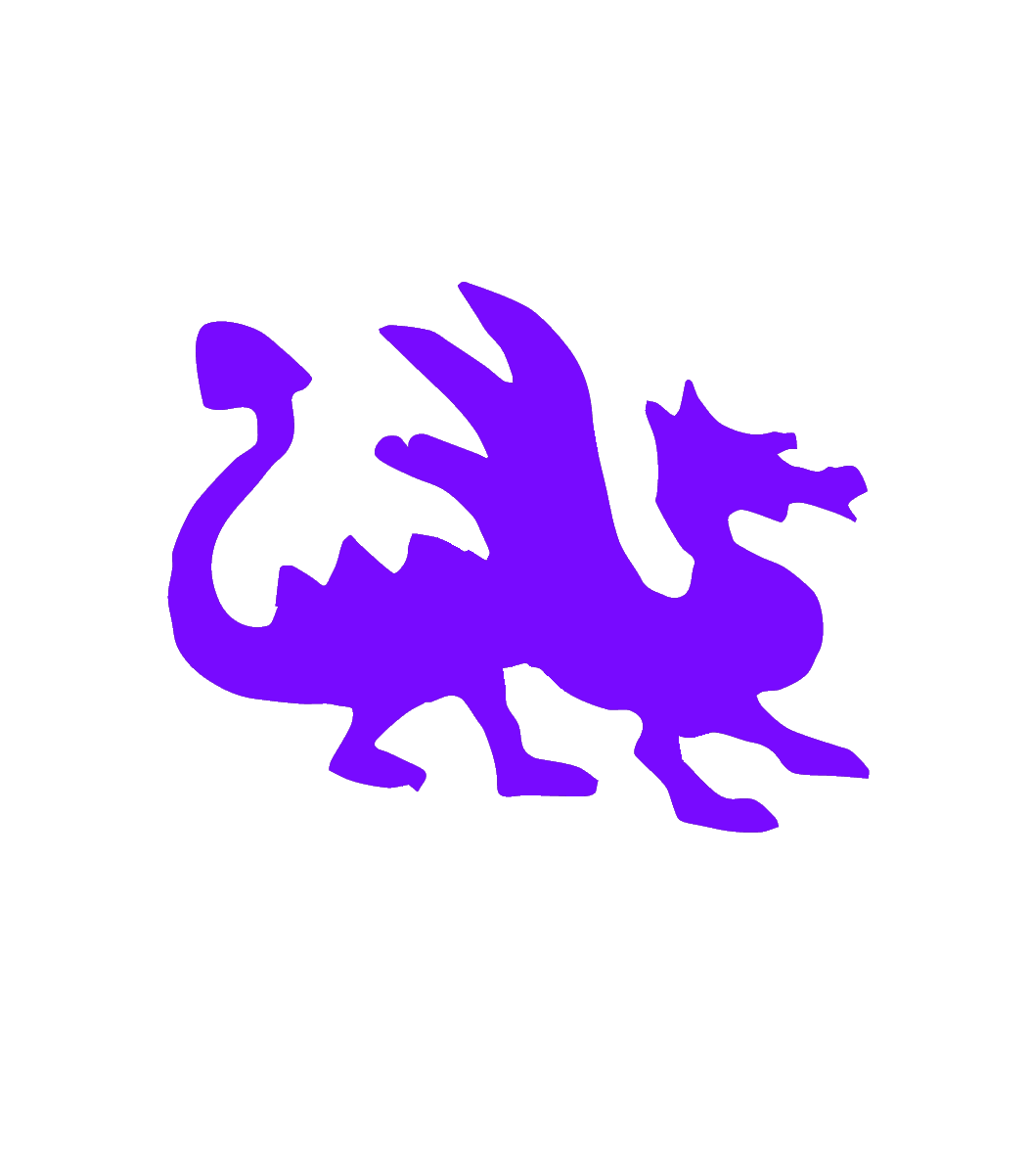 CRYSTAL DUSTED WITCH:
My landscape seems toxic, but do not be afraid. Nothing but nature flourishes here. Can't you see how mother's weakness arises from a technological shortcoming of the earth?
I agree with you, Cavewoman, the natural and the supernatural is intrinsically connected. However, I am imagining a completely different shape of this supernatural. The strongest supernatural force of the Earth, where dozens of rituals, symbols, actions, gestures and language are present, is technology. Magic is technology. Magic is something that is difficult to define. However, to me the 'what' of magic could be easily sidestepped, and I would prefer to look at the 'where' of magic. If I could just pinpoint down where exactly magic is to be found in human's landscape, I believe it at once will become clear: it is there where gleaming screens suddenly have the opportunity to transform an ordinary experience into an extraordinary one. The place where people are angling themselves around, nestling to the attractive force they call machinery. Where they respond to how their fingers see as they touch and their eyes touch as they see.18 It is there where their body gets refigured, inferior to the machine.
SILK GARDENER:
Is there not a single cell in your body that tells you the unnatural aspects of technology? Is there not a single cell in your body which screams "No"? Magic in the ancient Greek times already had negative associations. For example, the Greek took the words from the old Persians, Mayos and Maqeia, and they were referring to charlatans who were undertaking dangerous and peculiar ritual practices. Magic was associated with death and violations. I am driven to put your rant in the same category.
CRYSTAL DUSTED WITCH:
Well you are right, brother, I am proclaiming a full embracement of technology. Since nature and culture are in a continuous biotic relationship with each other, and technology is essentially linked with mankind, the next step is for mother Gaia to embody technology. Technology could mediate the troublesome relationship between humans and nature.
There is a passageway between nature and the human world, which is constituted in magic and myth. This passageway is manifested in liquid crystals. It is a curious material, discovered in 1888 by scientists, but experts found no proper use for it at the time. Now, the whole world unescapably has been remodeled through liquid crystal. This is a time wherein the liquid crystal is the chosen one to make her screen-based society function. In this liquid crystal world, there is no stillness. The liquid crystals are in their screen LCDs, computers and mobile devices. They are now ubiquitous, communicating, radiating entities. They made it possible to build a world of screens, the essential portal to connect to their technology. They have drained into all bits and pieces of communicating devices, watches, calculators and control panels. and have become solid into forms that are crucial in modern life.
And it is this entity, liquid crystal, which also exists inside their bodies. It is present in people. Although just a century ago discovered, the crystal-like properties are flowing through their bodies since their existence. They are embodied by organic roots and versatile wires.
So, the natural body becomes the screen. They will measure their age in iPhone generations. Nature is their artificial self. Their natural body ís the screen. And the components are already there. Inside their body: their brains exist over 70% of liquid crystal.19 And outside of their body: omnipresent gleaming screens. This is just the beginning: the gleaming extensions will be replaced by implants. The distinction between virtual reality and real disappears. Artificial intelligence will exceed human beings as being the most brilliant life forms on the planet. I am suggesting new forms. People's one hybrid, techno-bodies. The emerging, enmeshing, hacking and entangling is already set in motion. The liquid crystal is remaking them, as people are remaking it.
There will need to be a freedom to mutate the body into its new form, since this is what nature commands.
PIGMENTED CAVEWOMAN:
Perverting the body! I cannot imagine mankind will accept the alien skin of technology into their bodies. I am surprised technology has taken such a glossy appearance in the first place. Technology has a smooth and glabrous aesthetic.20 It has a medical connotation, with the most slippery surface - sterile and conflicting with the heat of the body. Although technology itself often is composed of their earth minerals and metals, the appearance is everything but natural. The distant nature of the materials seems too cold. Apple succeeds in making the smoothest skin for their technology – no hair, no oils, no affinity for the human body.21 When Steve Jobs presented the very first iPhone in 2007, he said: "We have designed something wonderful for your hand".22 I could not agree less, the iPhone feels cold in the hand, like the glossy pebbles on which we stand now. The only time the warmness of the technology feels like streaming blood is when the liquid crystal world stops working, when the tech fails.
CRYSTAL WITCH:
It is true, tragically, mankind is raptured by hardware that is their opposite.
You are mentioning something which I would like to elaborate on:
mankind has more and more difficulty keeping up with the technological development. The possibilities of machinery are reaching a higher and higher level of magic. Technology has felt like an unnatural addition to mankind's life, something difficult to hold onto. Because of that, they have designed it in such a manner as well. Alien-like skin is wrapped around the surface of their second nature. Which I think is a pity. In order to decrease the fear people have for artificial intelligence to outperform them, the form of technology needs to change completely. The substance poisons the most natural connection people could have with their tech. And this synthetic realm is what is troubling you, isn't it mother? I am encouraging a technologization of the body and the biologization of technology.
Mankind's strive to a synthetic world is telling something about their relationship with you, Gaia. In laboratories people attempt to simulate nature. The imitation of nature in the laboratory brings to mind the possibility of independence of nature. Industrial production has poisoned you. It suggests a reorientation of life around the artificial. In this way technology sets in motion a replacement of natural force, while it should actually go hand in hand. An example of this embracement of the synthetic realm is the attitude towards this materiality in the Third Reich. Synthetic products were admired for their promise to not be unpredictable, to not show any decay in time. This promised for the Nazis a reign over the natural world as well, humans included. The spontaneity was to be flattened.
This spontaneity is what technology lacks. I am imagining devices completely in harmony with nature. In that way machinery can form a body in conjunction with humanity. This will function as an intermediate: improving the step of mankind to transform to its own hybrid and reconcile with you, mother Gaia.
I have different skins for their hardware in mind. Skins that are more everlasting, more in harmony with mom, always in full conjunction with the body's needs. More durable and satisfying materials. A mutual merging of the both synthetic and the organic: fleshy rubber which resembles the humans skin and is easily moldable in different shapes. Cork, harvested from oak, which is elastic yet impermeable. Leather, which shows the passage of time. Wood, being both rigid and tender, rounding the sharp edges of the hardware.23
These materials are familiar, are in close contact with all the nature around us that we will lose. The substances will not break down, won't wear out, last long. Change little by little in relationship with the hand. Spontaneous fleshy materials which show the sweetness and the humanity of the touch.
It has been film director David Cronenberg who was occupied with this theme in his movies. And visualized what I am referring to in the most exquisite way.
The movie in which he does this, is ExistenZ (1999). Existenz is a science fiction movie, made in Cronenbergs distinctive style: a shocking and disturbing piece, exploring the boundaries between flesh and machinery. In the movie a group volunteers have the possibility to try out a new virtual reality game, called ExistenZ. It is a game designed by the most well-known game designer in the world, Allegra Geller. However, during the demonstration an assassin shows up, and attempts to kill Allegra. Afraid of another attempt, Allegra gets together with a bodyguard named Ted Pikul. Together they enter the new virtual reality world and at the same time try to stay unharmed in the physical world. The movie is revolving around organic machines, which changes the conventional imagery of both human body and machine. The way to access the new game is through a bioport. This is a rather sensual hole in the lower back of their bodies which allows the players to access the game once their spinal cord with a wire is linked to their game pods. The game pods, regularly portrayed in icy metal, plastic or silicon, are instead fantastic artificial living organisms, made of organs taken from mutated amphibians. The spinal cords connecting the game pod and the human resemble a human umbilical cord. As the machines are becoming part of the human body, the boundary between the human and the mechanic becomes obsolete. Machines are organs of the human species, and technology is a universal biological phenomenon.24 Exactly this change of appearance will make the transition most smooth and natural.
In the end mankind as liquid crystal entities will flourish most, when merged together with their screen. And when the biologization of technology will be set in motion, you will have a role in this too moth-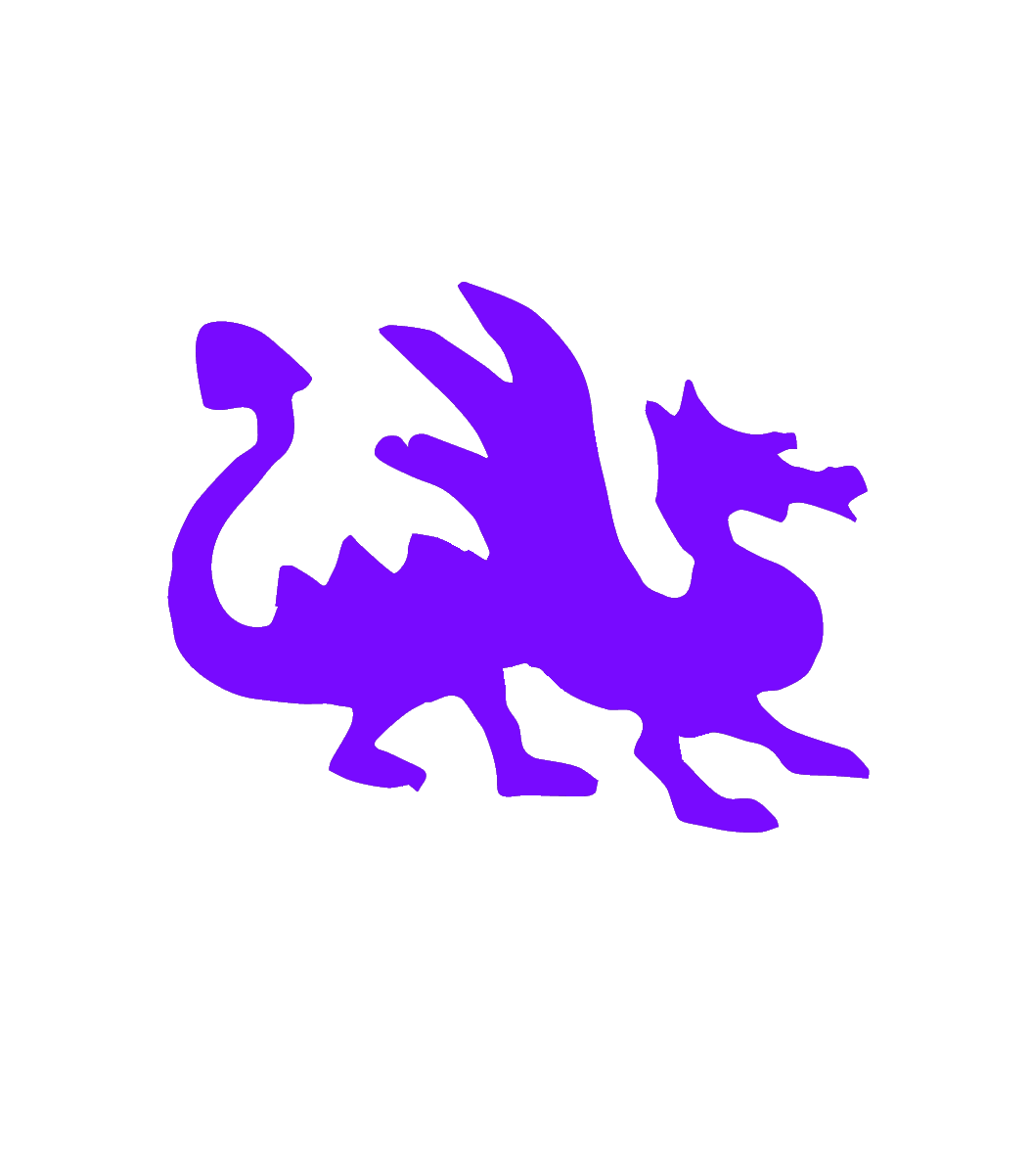 ACT V
GAIA